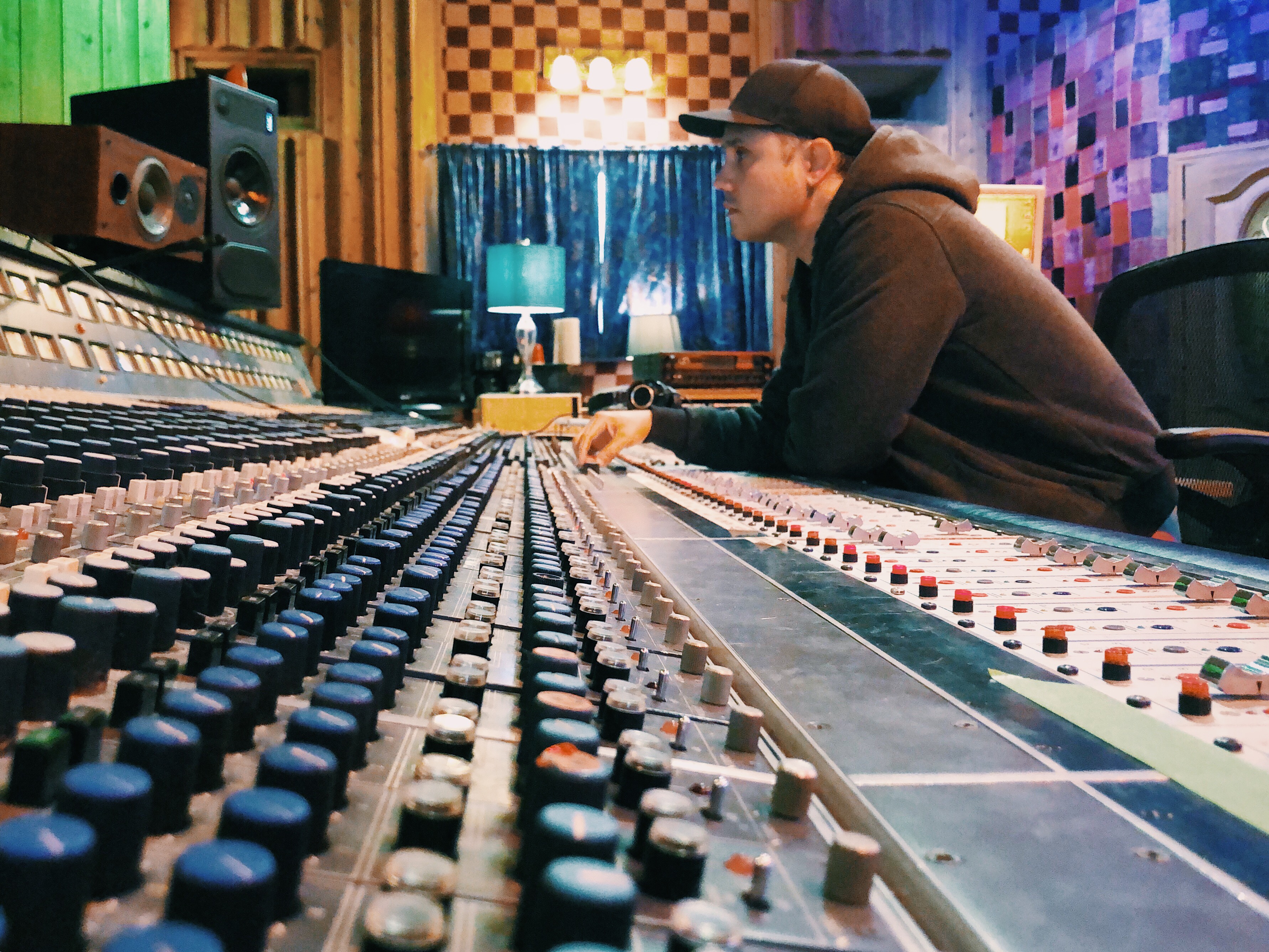 Johnson is a Latin Grammy/Dove Award nominated composer, producer and multi-instrumentalist.
He has produced or collaborated in the recording of over 100 master recordings and has more than ten years of experience working in projects in many different styles/genres.
He has worked with artists such as: Khalid, FOX's "The Four" Winner: Evvie McKinney, Yuri, Marcos Vidal, Christine D'Clario, among many others.
Many of his work includes collaborations with Grammy-Award winning artists, engineers, musicians and producers.
Dan Duncan – 
(Israel Houghton, Marvin Sapp)
"Leslie is a BRILLIANT bassist! He has the chops to put a huge WOW factor on your recording. As a very respected producer, he knows how things fit together -always keeping the big picture in mind. THAT is extremely important. You can't go wrong with Leslie – but you WILL go right to the top with his gifted work."