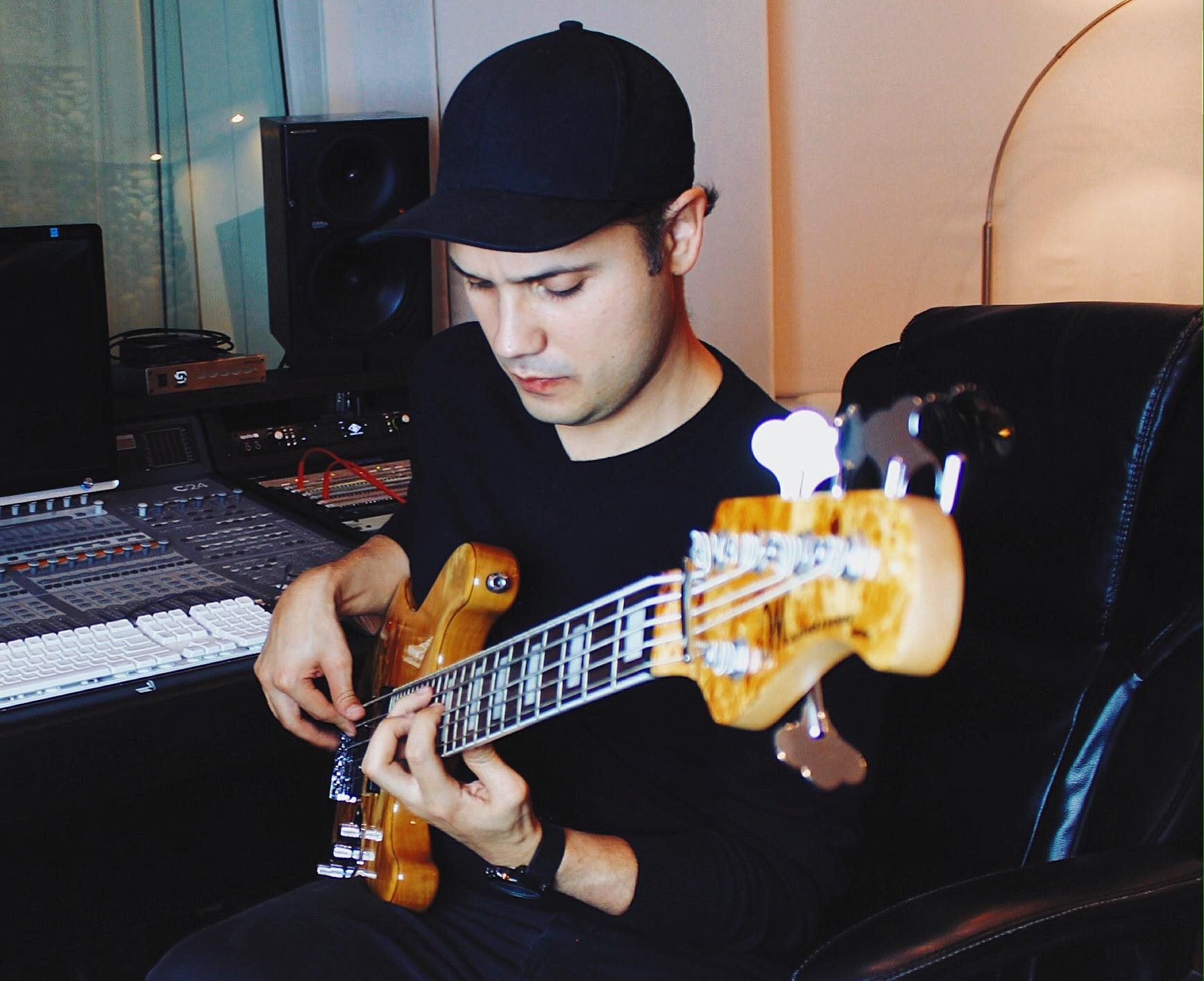 Johnson is an accomplished producer also known as s bass player. As multi-instrumentalist Johnson has had the opportunity to work live and in the studio with several multi-award winning artists/musicians. He has been a part of more than 100 master recordings.
Johnson usually works out of his studio in Texas, but he's also available for live sessions as well.
To contact LJ please email us at [email protected]
ONLINE BASS RECORDING
How it works…
1. SEND ME YOUR TRACK(s) and make sure to include proper info for each track (bpm, key, etc.). If you want some specific grooves or scales or if you have stylistic references for your material please specify.
*I can learn the songs by ear, but if you have a chart for every track, that would be of a lot of help. Also, if there is a time limit, be sure to let me know.
2. I WILL RECORD your tracks and send you mp3s for your approval. The first three revisions (takes) are free and subsequent changes incur a fee of $25 usd each.
3. If you're happy with the final take, payment method will be through PayPal.
4. Once payment is received, I will send you the bass track(s) via Dropbox or WeTransfer.
*You will only make the payment until you are happy with the final track.
For prices and more information please contact us – [email protected]
---
Nikki Glaspie –
 (Beyoncé, Jay Z, Kanye West)
"Leslie is one of the most complete bassists and producers I've ever worked with. He has groove, slap abilities and extensive harmonic knowledge."
Eric Boseman – (Whitney Houston, Brian McKnight) 
"Leslie is one of the most talented bassists and producers I have ever worked with. His skills are exceptional and his sense of musicianship is outstanding. If you want to take your project to another level, Leslie is the guy for you."
---
VIDEOS

Subscribe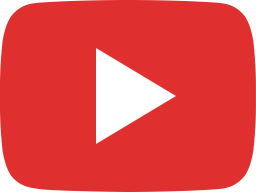 Wave (Antonio Carlos Jobim Cover)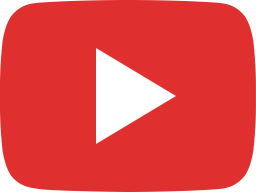 Armando's Rhumba - Chick Corea Cover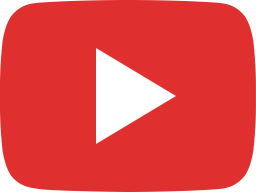 Boy - Charlie Puth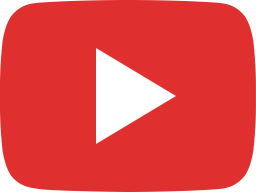 Groovy R&B #rnb #music #musician #producer #beatmaker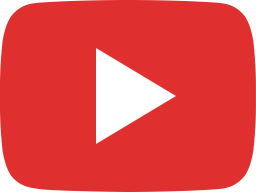 Lilly Goodman @ Santa Marta, Colombia [in-ear mix]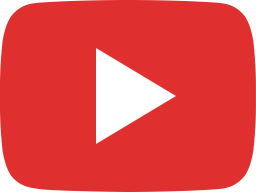 You Got To Funkifize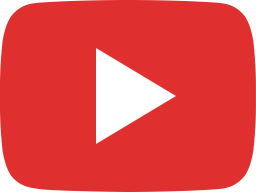 Quarantine Session with Lilly Goodman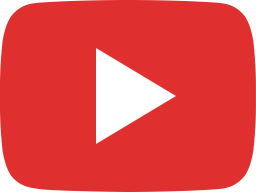 Oli's Groove - Leslie Johnson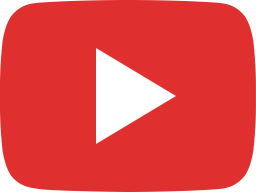 Spain (ft. Marcus Thomas) - Chick Corea