---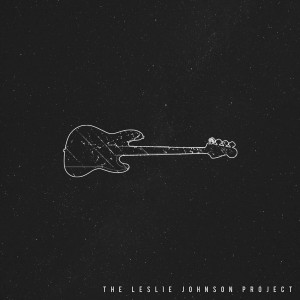 A tasty blend of instrumental r&b, jazz and funk. Featuring some of the best musicians from all around the world.
THE LESLIE JOHNSON PROJECT is Johnson's second solo album and features many world-class musicians such as: Adam Nitti, Frank McComb, Philip Lassiter,  among many others.
The general sound of the album is a blend of jazz-fusion and funk/R&B, influenced by many musicians from Jaco Pastorius and Marcus Miller all the way to Snarky Puppy, Dave Weckl and Chick Corea.
---
"If you were lucky enough to buy Leslie Johnson's 2012 release Bass and Beyond, then you already know that he is a phenomenal player of formidable composure. With his new release The Leslie Johnson Project, he demonstrates his production and arranging chops, as well…"
Something Else Reviews (Click HERE to read the full review)